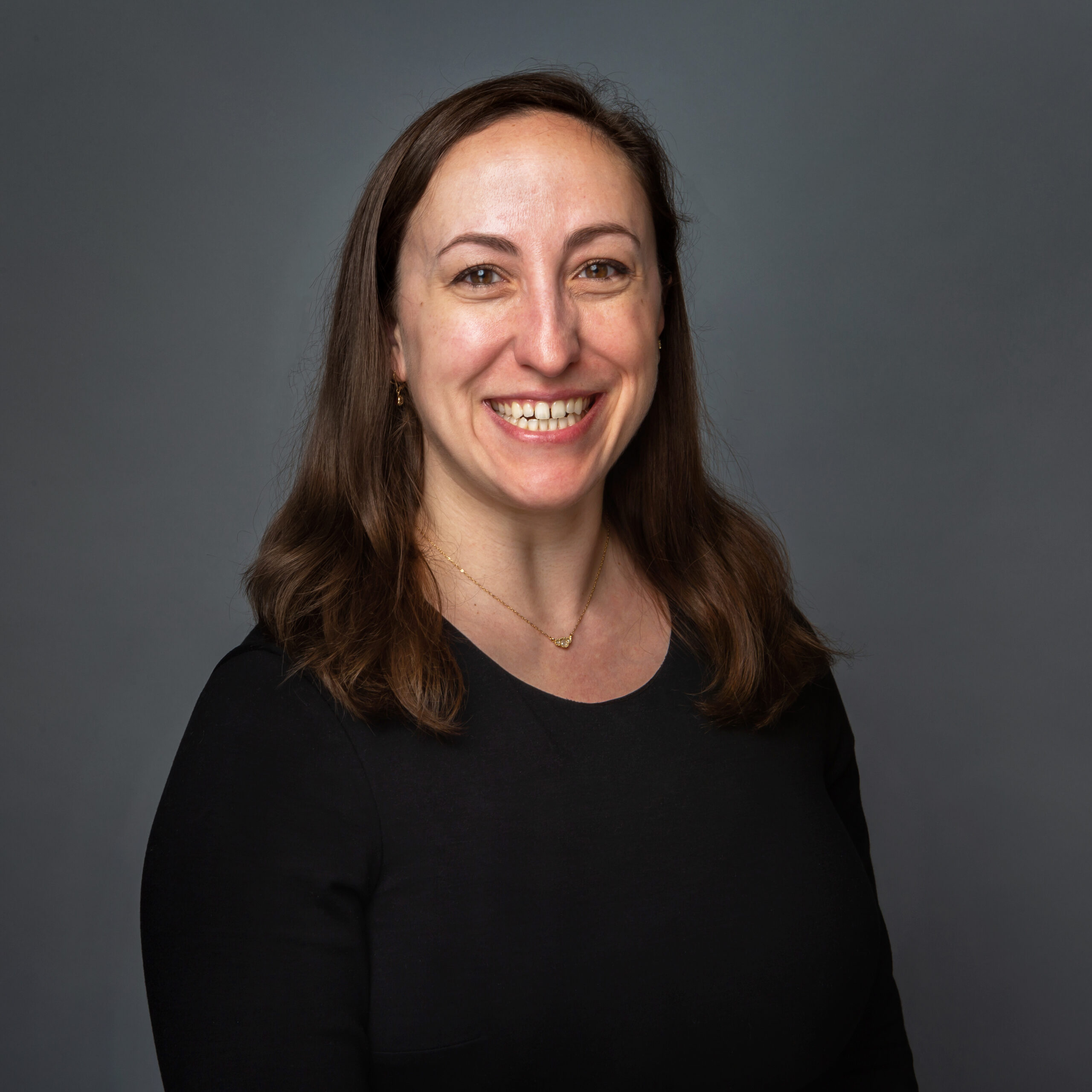 Caitlin Van Sant is a senior health care and domestic policy expert with more than a decade of experience in state and federal government affairs. A lawyer by training, she has served in senior staff positions in the U.S. Congress and with three separate trade groups representing diverse health care stakeholders.
She joined Mehlman Consulting in 2022 after serving as Legislative Director for Congressman G. K. Butterfield (D-NC-01), a senior member of the powerful House Energy and Commerce Committee and former Chair of the Congressional Black Caucus. Caitlin managed the Congressman's legislative agenda and advanced the Congressman's health care, education, and labor priorities. She also served as the staff lead for the Congressional Childhood Cancer Caucus, the Congressional Rare Disease Caucus, and the Congressional Social Determinants of Health Caucus.
Caitlin is an experienced coalition builder. Most recently, she spearheaded a 4-year reauthorization of the rare pediatric disease priority review voucher program by leveraging relationships with patient groups and the rare disease industry. She also worked with Congressman Butterfield on legislation to increase Medicaid funding to states during COVID-19 public health emergency, which passed Congress as part of the Families First Coronavirus Response Act.
Caitlin previously served as a manager of federal affairs at the Children's Hospital Association (CHA), where she advocated on behalf of 220 children's hospitals across the country on Medicaid and CHIP policy. Caitlin successfully executed CHA's federal strategy to increase support for preserving Medicaid as an entitlement and to secure a ten-year reauthorization of CHIP. Caitlin also worked for the American Academy of Pediatrics as a federal lobbyist and the Biotechnology Innovation Organization, working on state health and agriculture policy.Caitlin graduated cum laude from George Mason University School of Law and was a notes editor of the George Mason Law Review. She holds a B.A. in International Affairs and a B.B.A. in International Business from James Madison University.